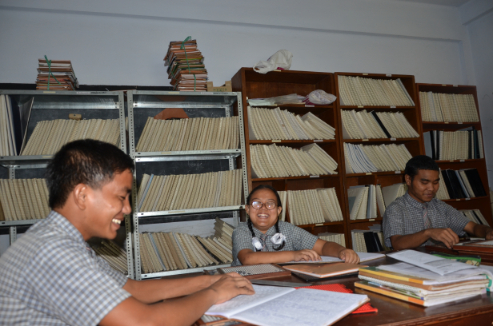 Our education programme aims to involve children with disabilities from different socioeconomic backgrounds in regular schools and provide equitable learning opportunities based on their specific needs by breaking physical, attitudinal, and informational barriers. We work on the premise that all children should learn and play together regardless of their different abilities and impairments.
To achieve this, teachers, who are the fundamental enablers, are given additional skills and training. Our pre- and in-service training helps them prepare for the practical challenges of involving children with different impairments in classrooms. Our interventions result in inclusive teaching methodology, accessible curriculums & infrastructure, and breaking attitudinal barriers among parents, peer groups, school management committees, and communities. In addition to this, we also have programmes on early identification and intervention for children who are successfully included in school education.
CBM strives to promote inclusive education addressing above components through our unique programme, learning together playing together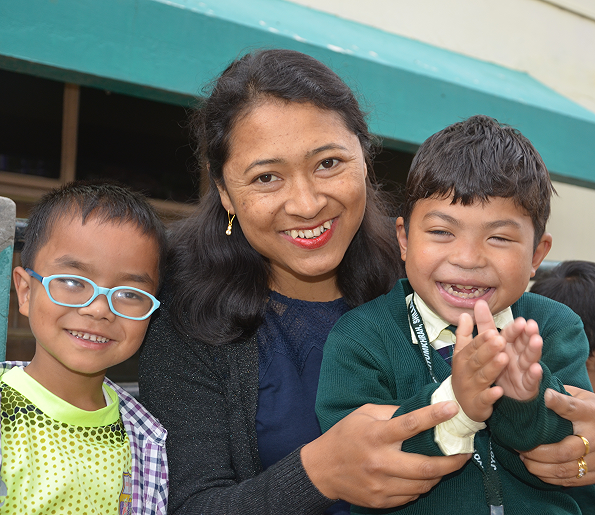 "The first time I took students of 3rd standard to the Inclusive Park, a girl got so excited that she jumped out of her wheelchair and took almost two steps; we were all so surprised and happy".
Wandalin Char
Teacher, Bethany Society, Shillong
An Inclusive Park supported by CBM at Bethany Society, Shillong.
Programme Milestones
Jan 15, 2021

Jan 15, 2021

Jan 15, 2021

Jan 15, 2021

7,159
Children with disabilities enrolled in schools

3,549
Teachers trained

1,183
Parents/caregivers trained for home-based academic support

44,812
Persons with disabilities enrolled in integrated/inclusive settings
Access to Inclusive Education is the first step towards empowering those living with disabilities to fight for an equitable future.