Our health care programme aims to build sustainable and inclusive systems and services for persons with disabilities and other disadvantaged populations. Our mandate in health care includes visual impairments, hearing and speech impairments, physical impairments, mental illness, intellectual disability, and multiple disabilities.
While our eye care programmes are well known, we also support cross-disability health interventions such as ear and hearing care, mental health care, and physical impairments such as clubfoot. We work to minimise the conditions that lead to disability and reduce the prevalence of diseases that cause impairments. We also work on prevention and health promotion besides curative treatment, therapy, and support with assistive devices. Our emphasis is that health services should be inclusive and accessible to persons with disabilities.
CBM strives to promote inclusive education, addressing above components through our unique programmes, learning together playing together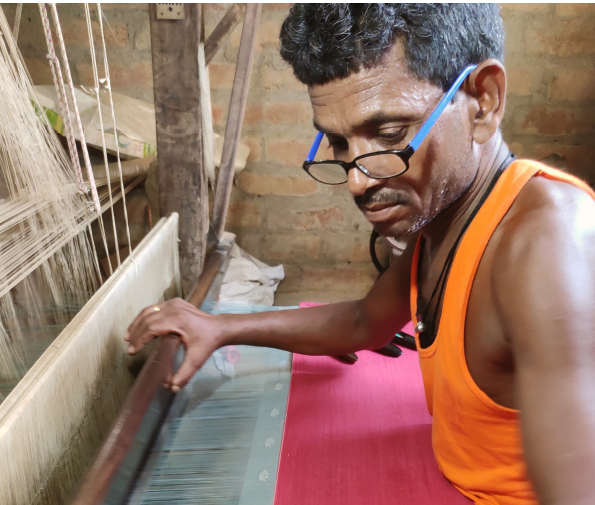 With improved vision after his cataract surgery, Kamla Prasad completes a beautiful Banarasi saree in 4 days and makes upto INR 9,000 to 10,000 (130-140 USD) monthly. With increased income, in the long run, Kamala Prasad aspires to own his own handloom machine.
Kamla Prasad

Handloom Weaver, Banarasi
Programme Milestones
Jan 15, 2021

Jan 15, 2021

Jan 15, 2021

Jan 15, 2021

11,95,704
People received medical services for ear conditions

6,08,835
People received medical services for orthopaedic conditions
60,110
People received community mental health services

3,19,41,750
People received medical eye services

88,945
People received other medical services
Join us to make inclusive healthcare a reality for persons with disabilities!