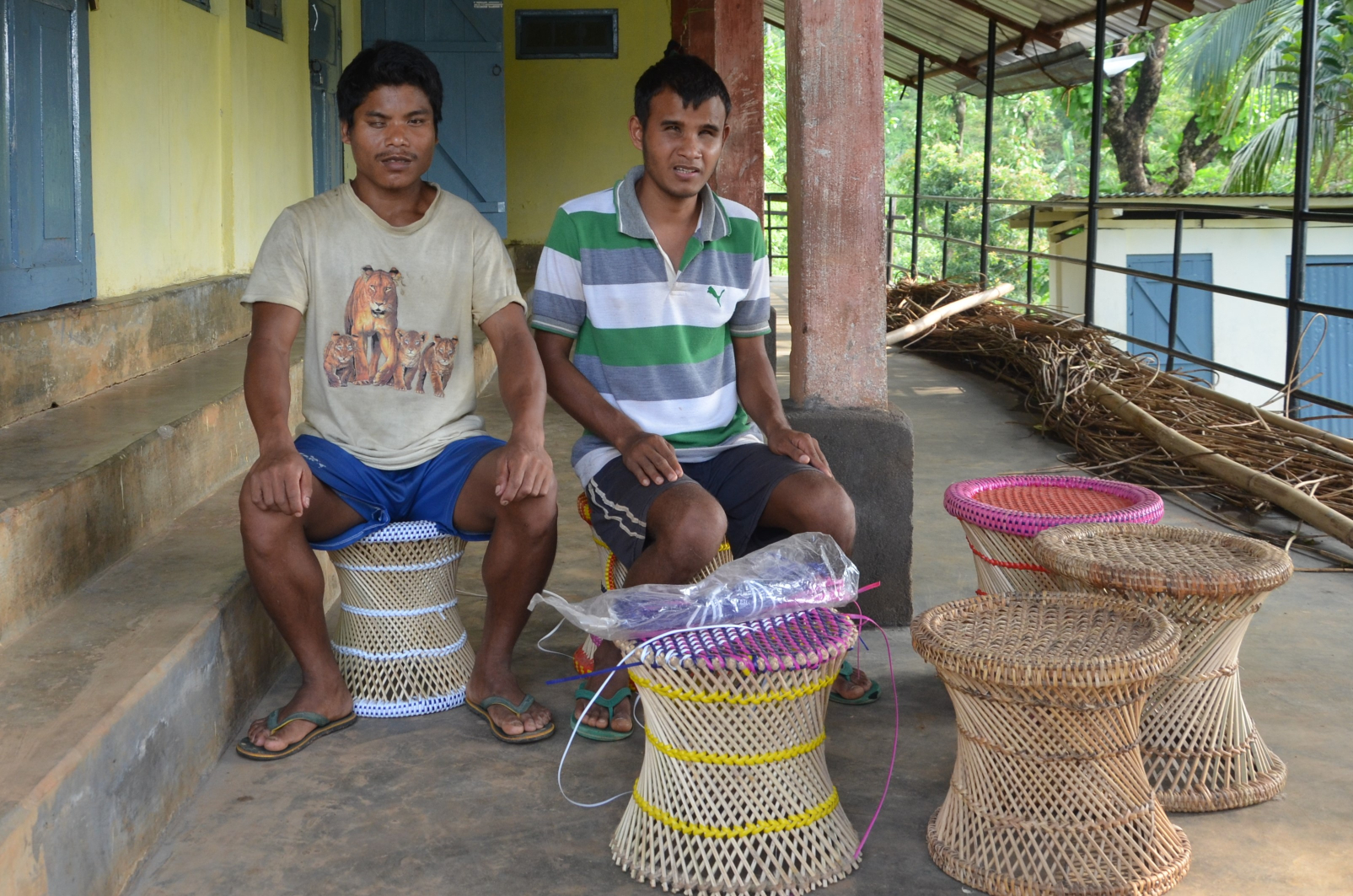 Our livelihood programmes aim to remove the barriers that limit persons with disabilities from participating in society and help them meet their full potential. We support income improvements for persons with disabilities and other vulnerable groups. We help them enhance their respect and standing in the community on an equal basis in all areas of life.
We develop and execute locally relevant on-farm, off-farm, and non-farm livelihood systems. These programmes are unique in their approach; not just through value addition, positive environmental impacts, and sustainable livelihood system, but persons with disabilities enter into leadership and decision-making roles; they become entrepreneurs in their communities. It brings together persons with and without disabilities working as one inclusive team. Local solutions are developed to help farmers and entrepreneurs replicate the idea further. Persons with disabilities become change-makers, contributing to the community in a genuinely empowering model.
We build sustainable, inclusive community organisations (such as Organisations of Persons with Disabilities (OPDs), Inclusive Self-help Groups (ISHGs), Inclusive Farmer Producer Organisations (IFPOs), and Inclusive cooperatives.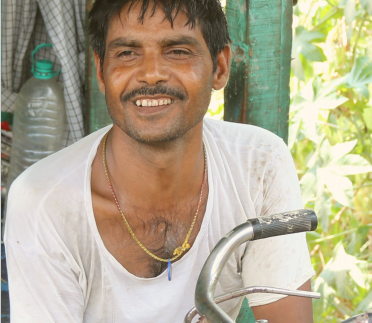 "Lost my leg but not my independence; I am living a respectable life"
Surendra

Bicycle Shop Owner, Gorakhpur, UP
CBM strives to promote inclusive education addressing above components through our unique programme, learning together playing together
Programme Milestones
15 Jan, 2021

01 Feb, 2021

03 Feb, 2021

15 Feb, 2021

2,05,936
Persons received access to livelihood services

7,254
Persons received vocational training

56,543
Persons obtained employment

87,767
Persons obtained financial services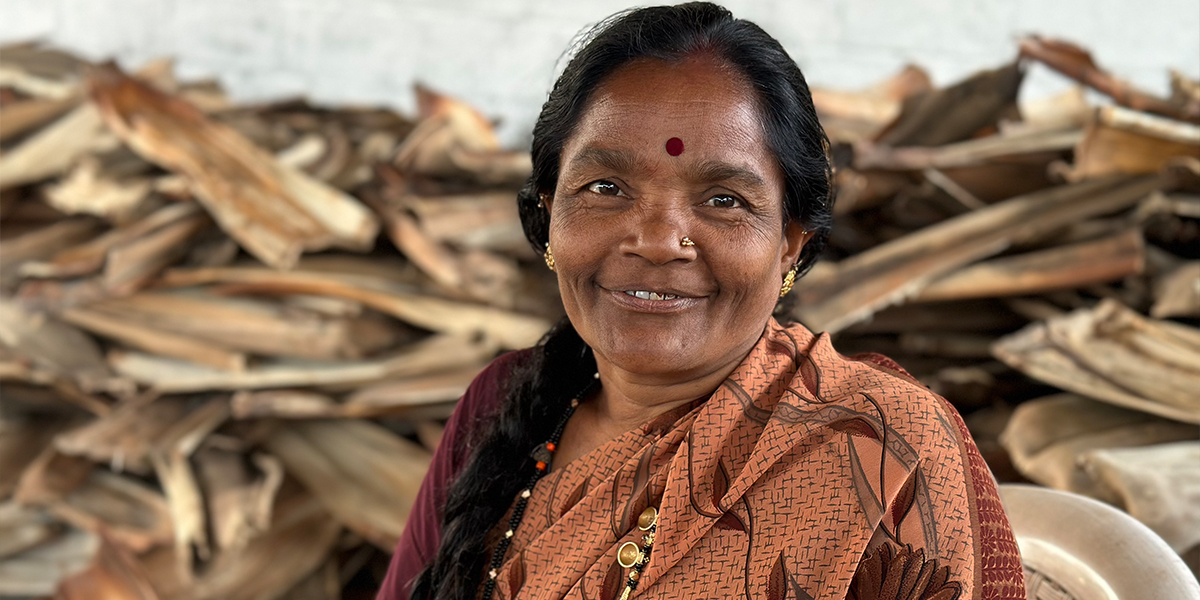 From Shadows to Sunshine: Rangamma's Inspiring Journey
A few years back, 45-year-old Rangamma was at the lowest point of her life – abandoned by her husband and estranged from her children due to mental health…
Read More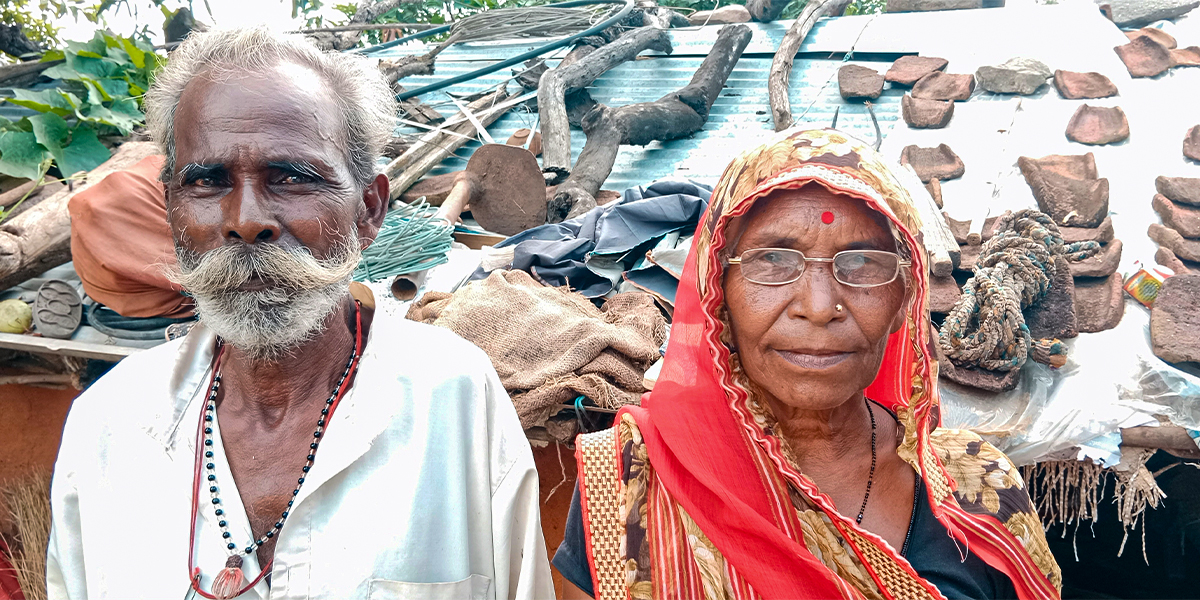 Restored Sight, Renewed Hope
In a small tribal hamlet called Somgaon, located in Harda district of Madhya Pradesh, India, lives 70 -year-old Mangi Bai and her husband. The village has challenges like…
Read More
Inclusive livelihood implies more than income generation for persons with disabilities; it concerns their very independence and dignity.