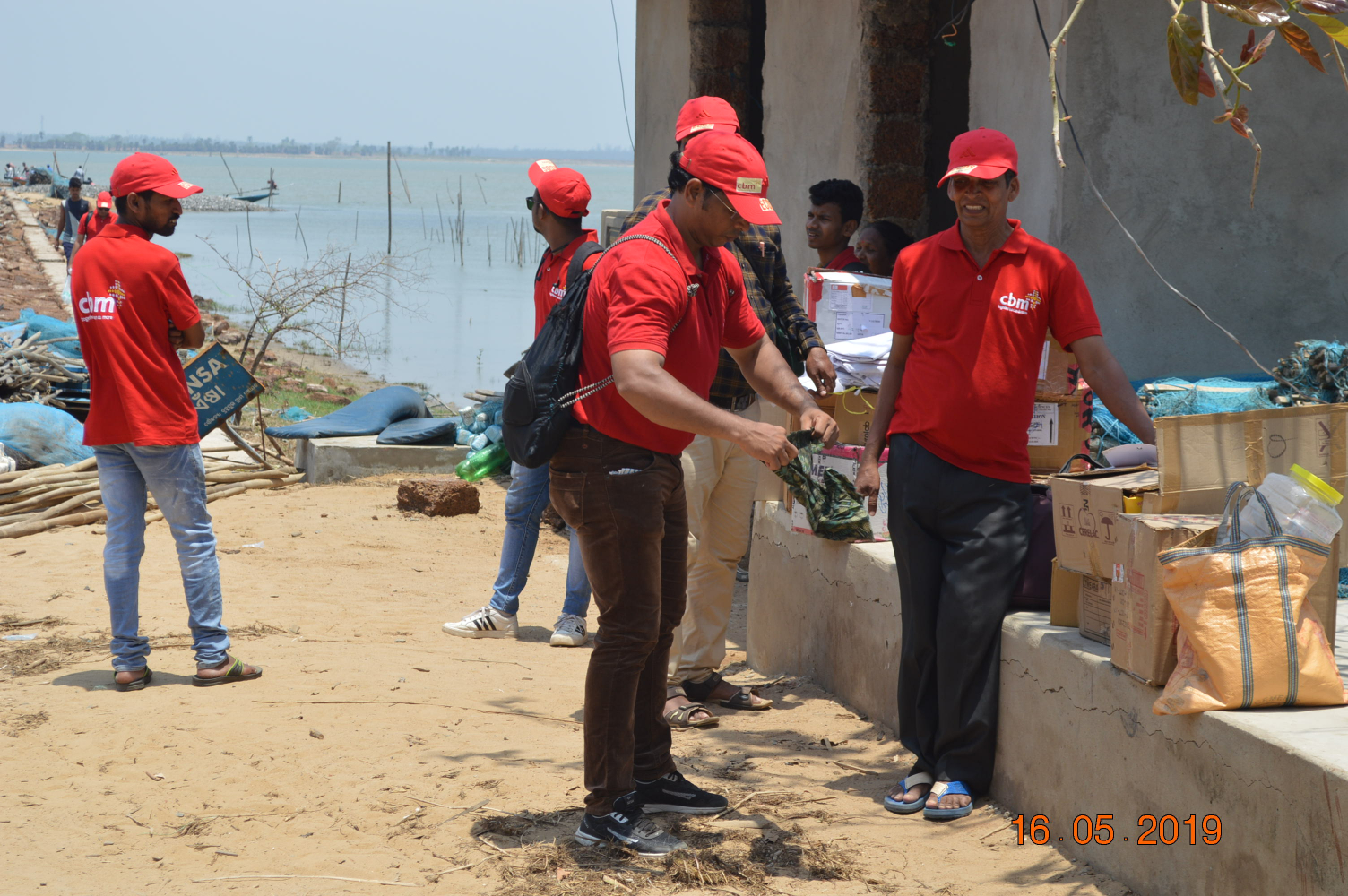 The barriers persons with disabilities face are greatly amplified during conflict and disaster. CBM's humanitarian activities aim to equally reach and actively involve persons with disabilities, addressing specific needs while promoting and facilitating full inclusion in mainstream services.
Our work experience during major floods, cyclones, earthquakes, and pandemics in India has shown that many of the barriers to inclusion of persons with disabilities in both preparation and response to disaster are due to a lack of awareness and a lack of proper planning. Our work ensures full inclusion and meaningful participation of persons with disabilities and their representative organizations in needs assessments, design, implementation, coordination, monitoring, and evaluation of humanitarian and disaster preparedness. We support inclusive disaster preparedness programmes, which build community resilience; we also respond to all major humanitarian crises across India with immediate relief and short-term & long-term rehabilitation.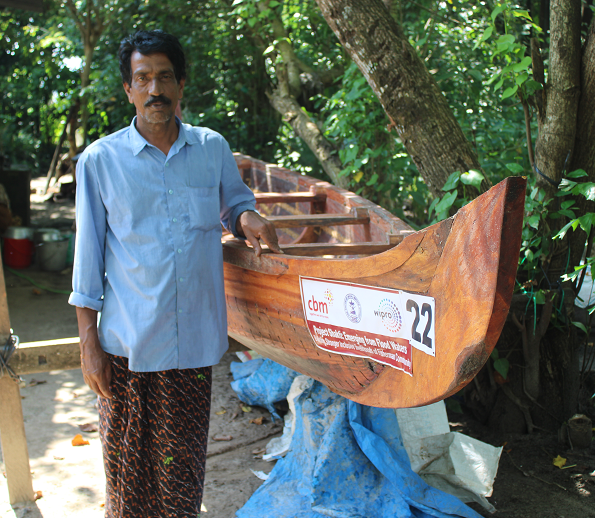 "I got back my livelihood, I am supporting my family proudly and leading a dignified life once again".
Gopi.P.K
Fisherman, Vechoor, Kerala
Our Impact
During the last financial year we were able to make a difference to 2,400,341 lives. 15,222 people received other medical services.

1,09,003
Corona Response: Households benefited from Hygiene Kits

98,435
Corona Response: Households benefited from Food Rations

2,79,962
Patients without COVID-19 symptoms managed as per COVID-19 prevention protocols

2,84,049
Corona Response: Face masks distributed to beneficiaries

85,411
Complete personal protection kits for doctors

44,960
Corona Response: Persons counselled on psychosocial support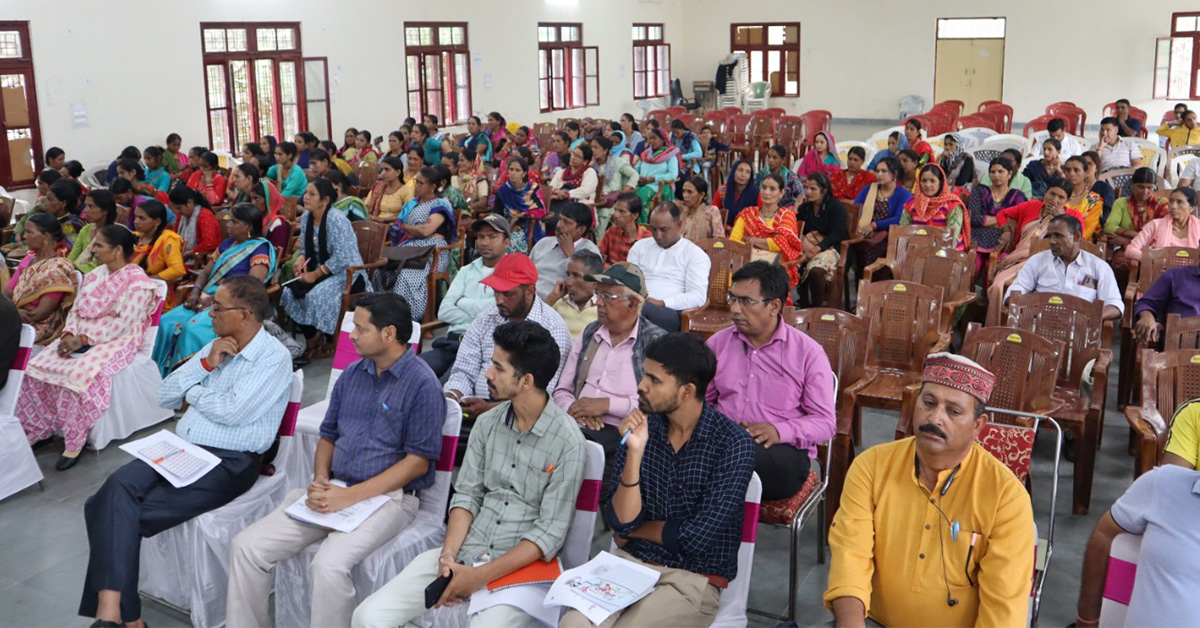 A seminar on building community resilience
CBM India Trust conducted a one-day orientation seminar on "Village Disaster Management and Safeguarding Strategy Formulation" in New Tehri, Uttarakhand. Tehri is home to around 6.18 Lakh people…
Read More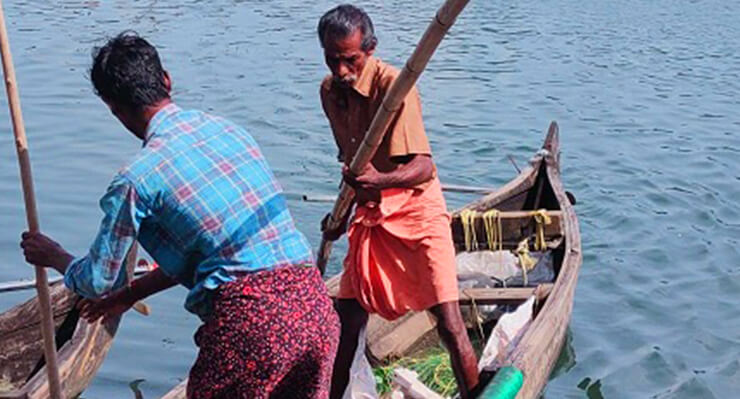 Project Shakthi lends Gopi Strength in the Aftermath of Floods
Kerala, home to serene backwaters, was rattled by torrential rains, which caused heavy flash floods in August 2018. The state had not seen floods of this magnitude in…
Read More
Persons with disabilities are more at risk in disasters and less likely to receive assistance.